How to Choose the Best Modular Home Manufacturer

How to Find the Right Modular Home Manufacturer
Selecting a modular home manufacturer is as important as the other steps involved with purchasing these houses, including picking where to build the home and choosing the type of modular home you want.
Modular home manufacturers can vary greatly depending on the types of homes they manufacture. Some have the ability to build nearly any type of home, while others create specific models and types. Others may focus on a specific budget range, and some can meet any budgetary requirements. Certain manufacturers only construct modular homes in specific parts of the country, while others can build nationwide or even internationally in some cases.
Choosing a manufacturer should involve careful comparisons between different companies to determine which is ideal for your situation.
Determine Which Type of Modular Home You Want
The first step to choosing a manufacturer entails choosing the type of modular home you want. Most manufacturers will have several specific modular home floor plans to choose from, with different styles and sizes available to provide some variety.
If you're looking for overall energy-efficient and eco-friendly modular homes, there are manufacturers such as Utopian Villas that construct environmentally friendly tiny home designs. Green features such as energy-efficient LED lighting and more are typically available.
Consider the Manufacturer's Location
Another important factor in the purchasing process is the modular home manufacturer's location. Certain larger manufacturers may have many factories located across the U.S., while others may be limited to a specific location. If a factory is located nearby, one common benefit of this is the ability to visit the facility and see the modular home models up close before making a decision.
You can also experience lower delivery costs with companies that are located closer to you, but some national companies may keep module delivery perfectly affordable.
Benefits of Working with a Smaller Manufacturer Vs. Corporate Company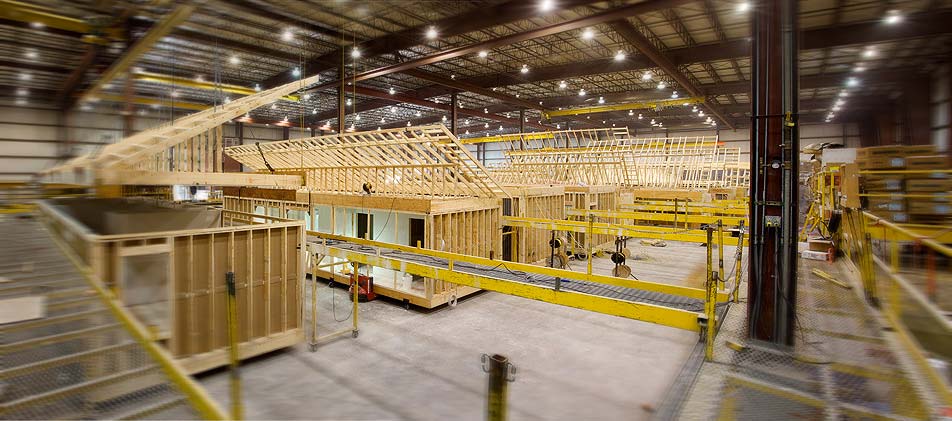 Working with a smaller modular home manufacturer comes with certain benefits that corporations can't provide: increased guidance, more personal attention, and more emphasis on customer satisfaction. A company like Utopian Villas can help you find exactly what you're looking for, help you stay within your available budget while getting the best tiny homes, and ensure that you're happy with the final product. Smaller companies can also still provide modular home delivery across the country.
The Ability to Customize
If you want to be able to customize the features of your modular home, you should make sure that the manufacturer is capable of this. Many manufacturers will only allow you to customize specific features, while others such as Utopian Villas will enable you to completely customize your modular home, whether it's getting a fully furnished home or modifying floor plans.
Do Your Research
The best way to find the right modular home manufacturer for you is to do all of the research you can based on your individual needs. Whether you're looking for a cost-effective pre-designed home or a completely customized dwelling based that can be delivered anywhere in the country, you should learn what the ideal modular home manufacturer would provide for you. Compare everything from features and pricing to capabilities and location to find the perfect manufacturer.
Utopian Villas can provide you with plenty of customizable modular home designs to help you find exactly what you're looking for. Choose from our current selection of tiny home models or work with us to add custom features and fully furnish your homes. We'll make sure you get the results you want when you order from us, with the ability to build your home anywhere in the country.